CONSTANT INNOVATION
Our members pride themselves on being on the bleeding edge of their fields, constantly encouraging innovation as a daily routine.
SECURITY FOCUSED
Everything that is done, is done with security in mind. In todays world, dilligance pays for itself time and time again.
DETAIL ORIENTED
The devil is in the details, and every detail is important. By being detail oriented our members bring a new level of care.
The Organizers
Meet the Team
Meet the movers and shakers of our network. These team members are responsible for bringing our members together, keeping them engaged, and keeping them focused on the mission.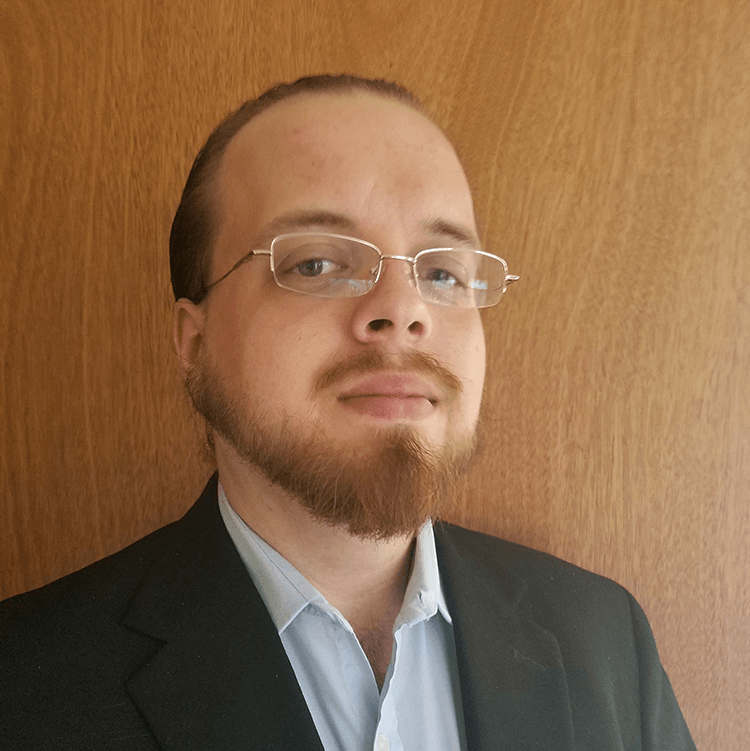 Christopher Howard
Software Developer
Taking on lead roles in the software world, Christopher will take on any challenge and lead the team into victory.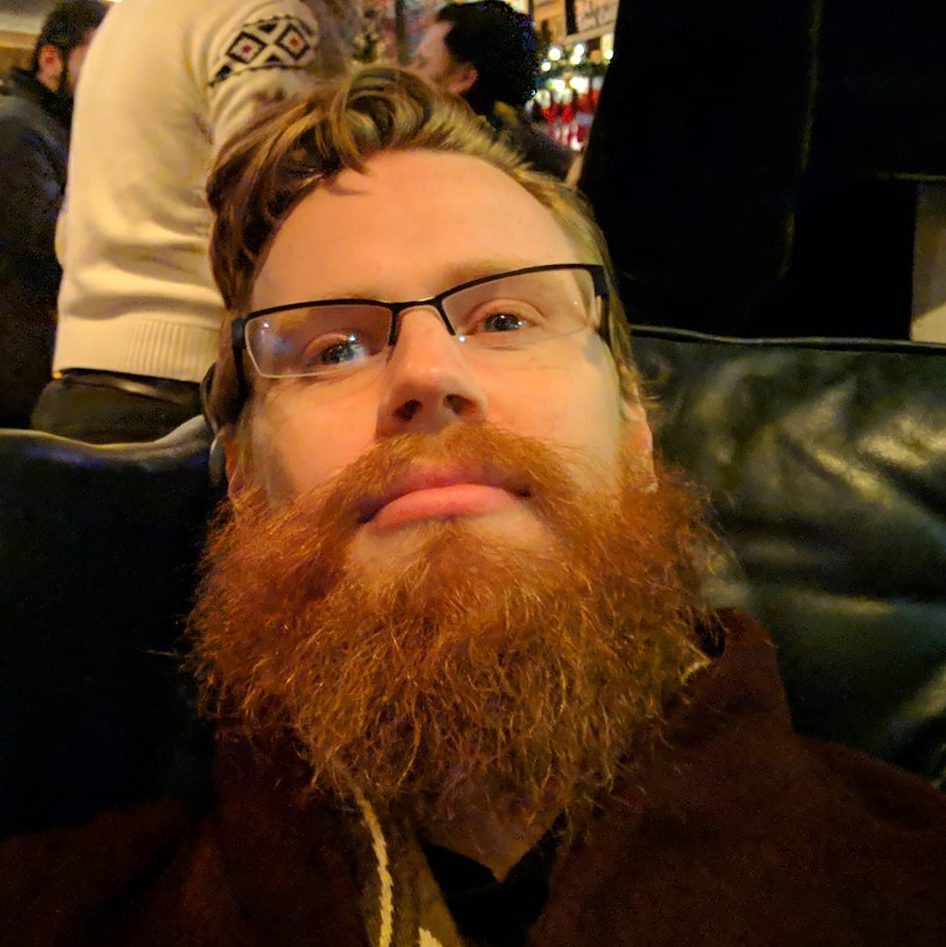 James Isaacks
Project Manager
From retail to tech, virtual reality to academia, James can and has taken the lead for projects of all kinds, with the strongest of enthusiasm.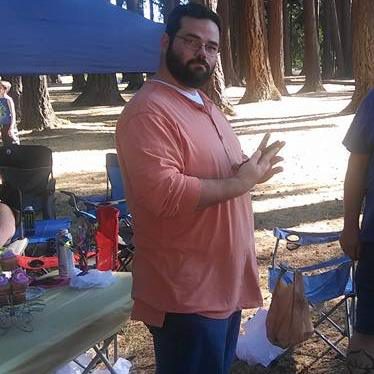 Benjamin Sharbono
Innovation Manager
Ideas don't come easy, and are often even harder to refine. Enter in Benjamin; both creating his own ideas, and managing the process of refining others, this mans mind is a real powerhouse.
NightSong Network
The Best People

Bleeding Edge Innovations

combined together

Whether it is to inquire about what it means to be a member, joining our network, or engaging one of our very own, we welcome you to reach out to us at any time.

Bringing together the brightest and the most talented will always bring about something new and exciting.
Members & Affiliates
Individuals, Organizations, and Companies alike are welcome to become members. Below you will find our members and esteemed affiliates listed.
NightSong Designs, LLC
Member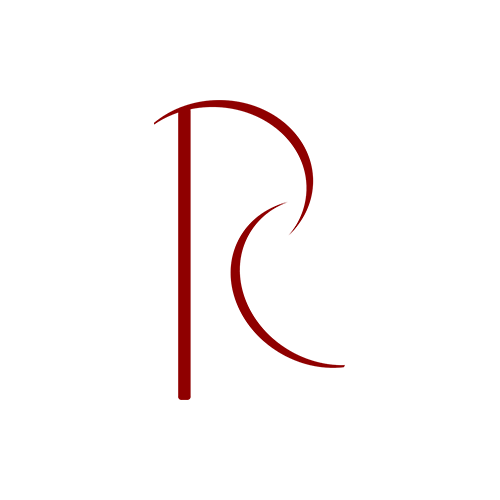 Rogue Dev Studios, LLC
Member